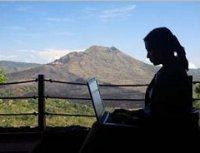 Do you need to be able to work from home?
Maybe your staff do?

We can make it happen, whether you just need to read & reply to your email or if you need to be able to access your Word Documents, Excel datasheets or any other application. We have the know how to set you up… as if you were sat in front of your office PC from anywhere in the world!